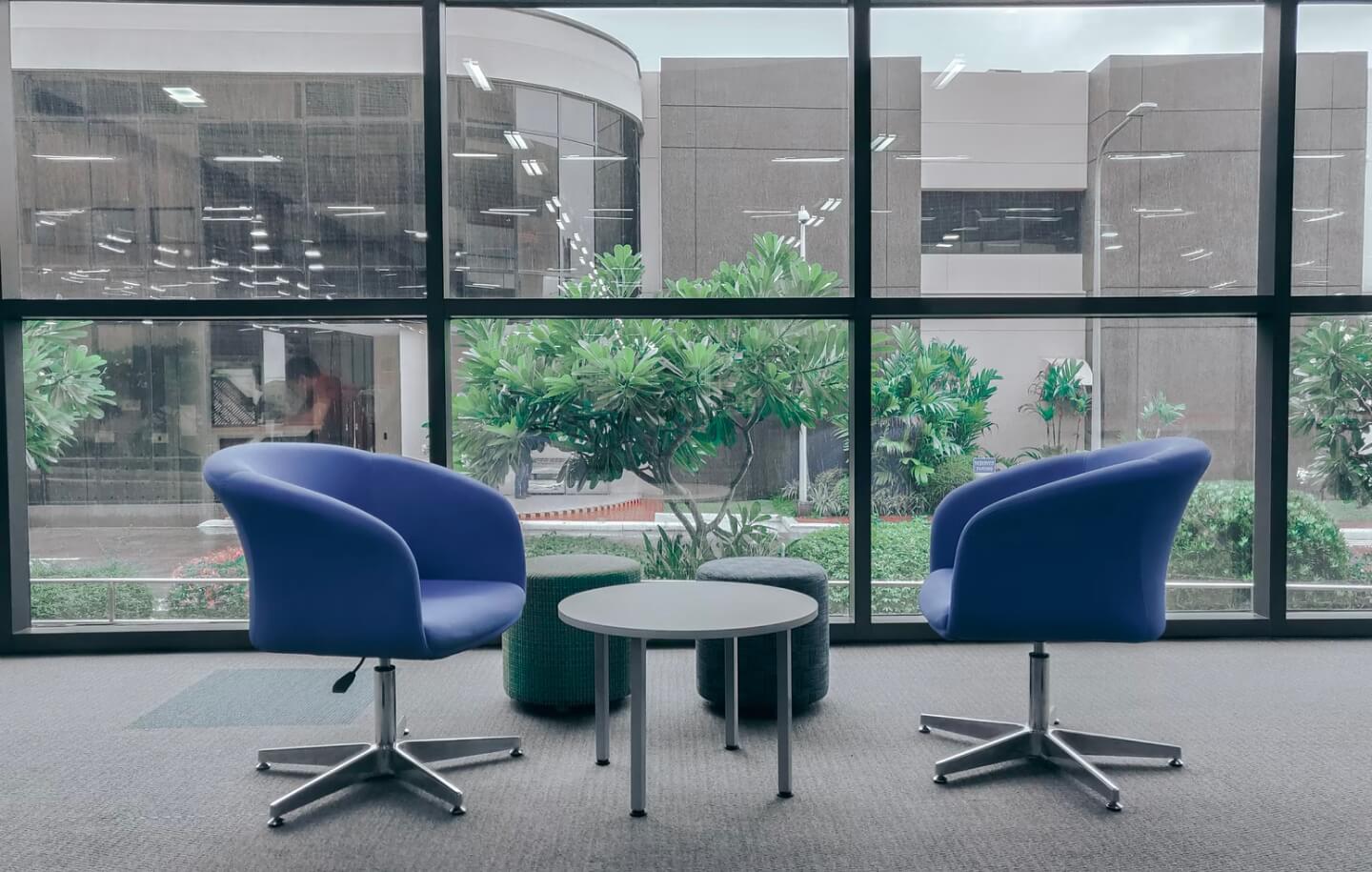 Want to know more about the IHC?
Reach out to IHC
You can contact our experts via WhatsApp, Email or Phone and they will be happy to connect with you and listen to any request, suggestion or complain.
Our commitment is to get back to you with a result or insurance assessment in two working hours.